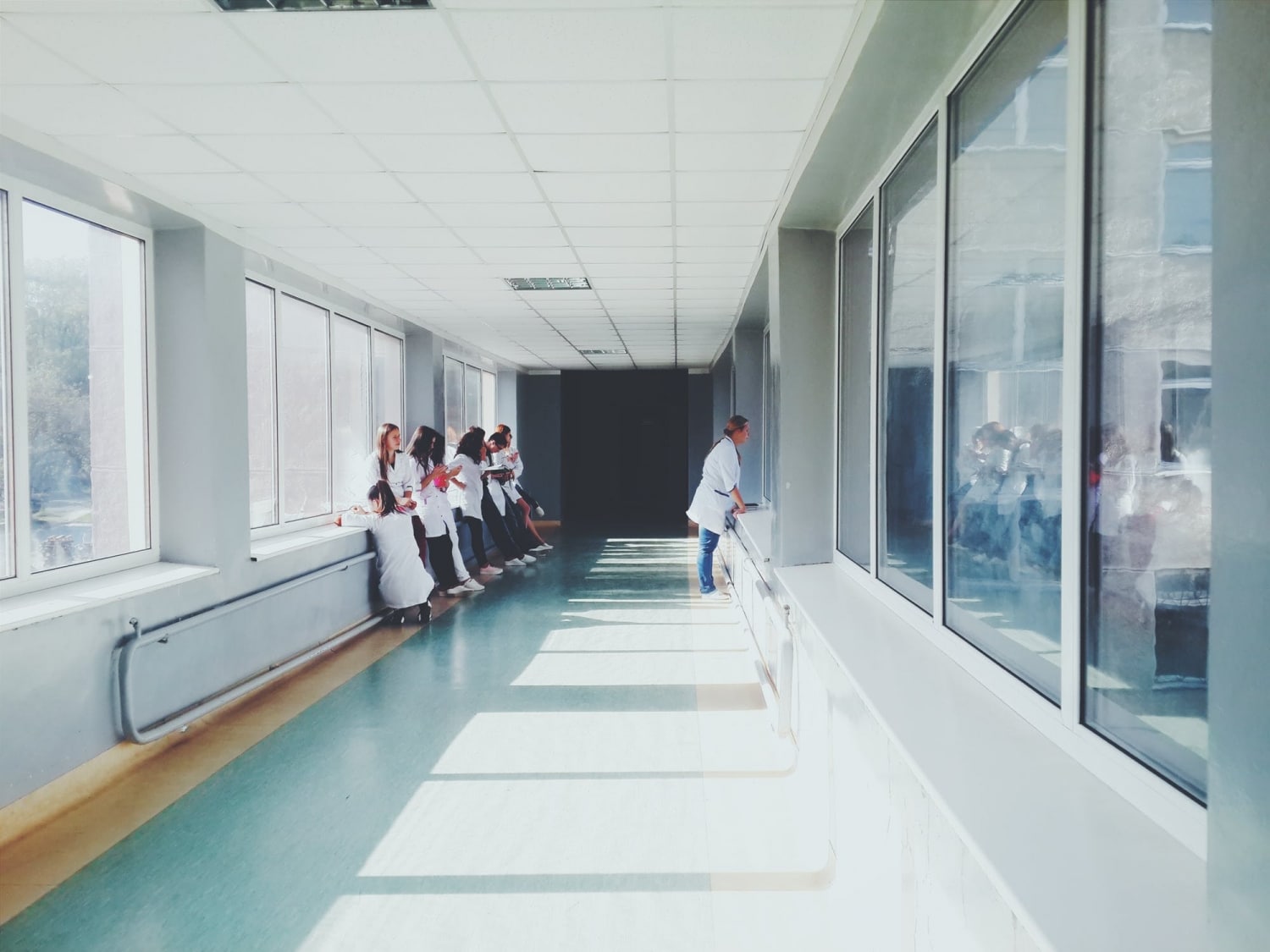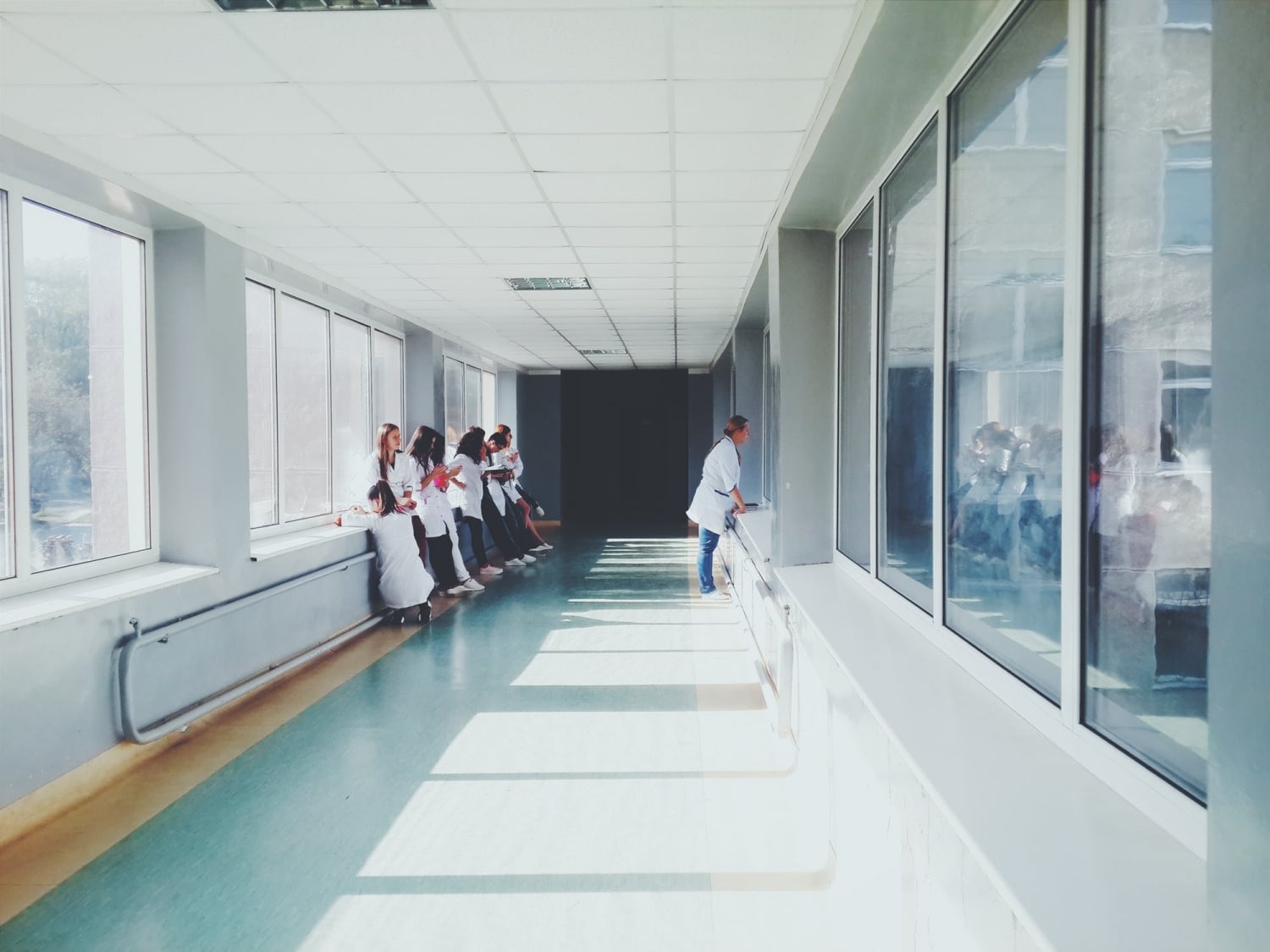 Medical Assistants have ample opportunity to sharpen their skills and advance their careers. Once you're a certified MA, you may be wondering how can you grow your career? Let's explore professional development for successful Medical Assistants who are looking for that next occupational and personal challenge after receiving certification.
Medical Assistant Schools
Many Medical Assistants begin their careers by completing a formal training program that usually takes about a year to complete. After successfully graduating, some will then seek certification depending on their career goals. While it's possible to become a Medical Assistant without certification, it may increase your chances in this competitive environment.
Some Medical Assistants will then spend a few years getting experience in the field, taking note of which specialties seem to spark their interest. After gaining more exposure, Medical Assistants may choose one of several specializations; some common ones are OB-GYN, ophthalmology, and podiatry. These specializations can often be achieved through earning training certificates that can increase your knowledge, experience, and reputation as a trusted healthcare professional.
Experience in Medical Assisting
While some Medical Assistants are very happy with their role, others may find their interest piqued and choose to apply their experience to the pursuit of another healthcare career. This career might fall under Licensed Vocational Nursing (LVNs) or Registered Nursing (RNs). There are certainly nursing students who are working as Medical Assistants while pursuing the next step.
Medical school candidates who need to acquire a certain number of clinical hours may be drawn to a career in Medical Assisting as it provides "hands-on" direct contact to patients. Having direct contact will strengthen any medical school application, which is why some candidates choose to work as Medical Assistants before sending in their applications.
The Power of Specialization
Medical Assistants who continue to pursue professional development may enjoy everything from higher pay to a broader skillset. For instance, as Medical Assistants become more skilled, educated, and specialized, they boost their odds of receiving a greater salary. In addition, seeking specialization might lead to greater job security.
This article has covered several different routes a Medical Assistant can take to polish their skills and grow their careers. Some Medical Assistants feel the desire to give back to the profession by serving as a mentor and/or staying in close contact with the program that provided them with the necessary skills. With these connections, they may help graduates from their alma mater find employment opportunities or avenues to mentor.
About Provo College
The Eagle Gate College Group is known for giving power to students and associates by teaching cutting-edge, skills-based education, and leadership and personal effectiveness skills to have the career and life they desire. We are caring professionals who empower individuals to achieve personal excellence through student-centered, market-driven education.
If you'd like to change your career but do not want to spend years in school, you might want to consider the Medical Assistant program at Provo College; it can be completed in as little as 10 months! For more information, please contact a school representative at (801) 818-8901.
Change your future with Provo!
https://www.provocollege.edu/wp-content/uploads/2019/02/Once-You're-a-Certified-MA-How-Can-You-Grow-Your-Career-1.jpeg
1500
2000
Alyssa Jordan
https://www.provocollege.edu/wp-content/uploads/2019/02/PC_Logo_ColorHorizontal-1.svg
Alyssa Jordan
2019-03-22 05:15:26
2019-05-13 16:01:47
Once You're a Certified MA, How Can You Grow Your Career?