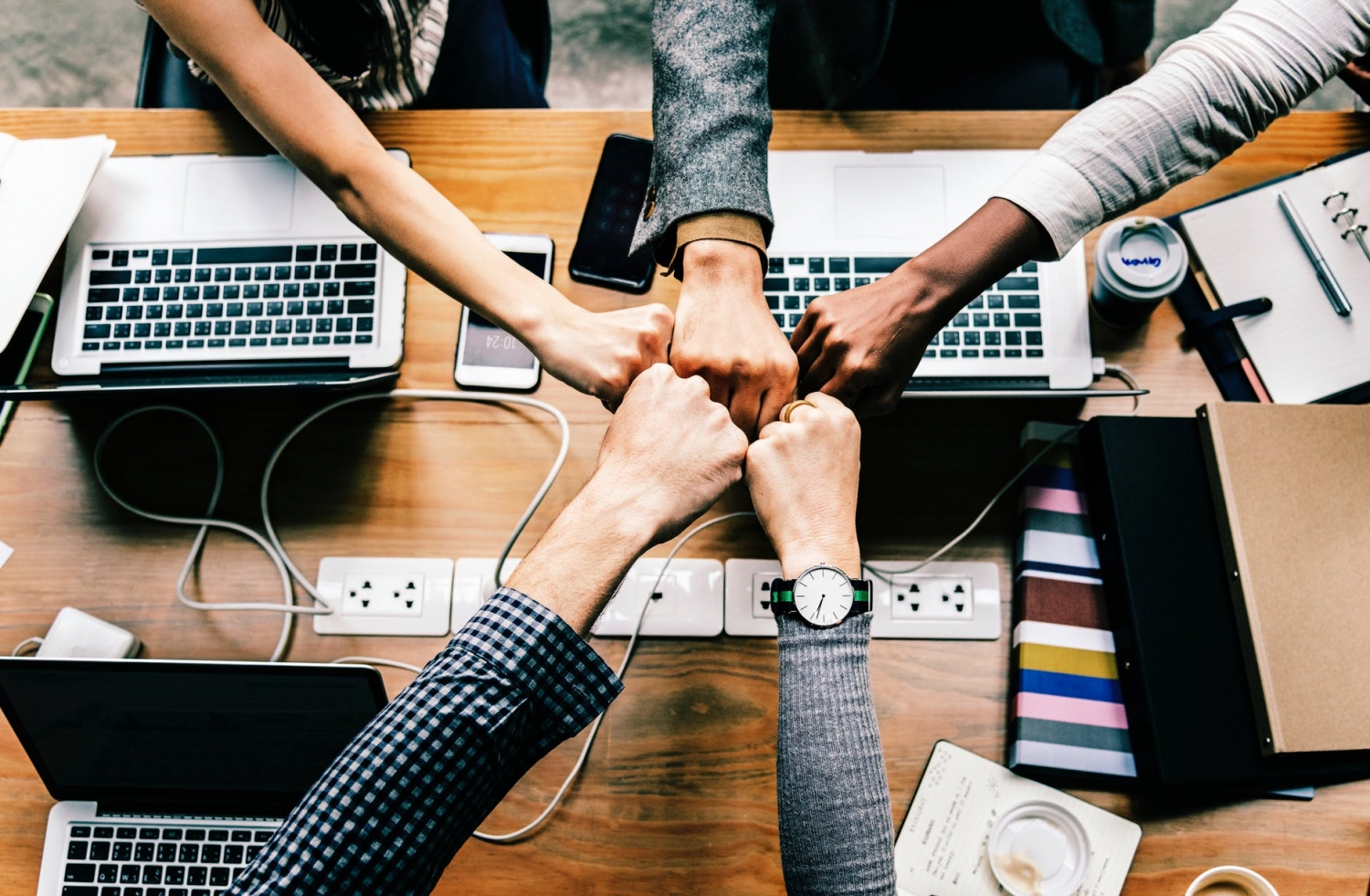 When you visit your doctor's office, you will likely come across a Medical Assistant! According to the American Association of Medical Assistants (AAMA), "thousands of doctors and members of the medical community nationwide" rely on Medical Assistants to enhance each patient's visit.
In fact, you may have encountered a Medical Assistant the last time your vital signs were taken, your patient history was recorded, or your blood was drawn. Medical Assistants interact with patients on both a clinical and administrative level. For instance, they will often schedule your next appointment and listen to your concerns. They not only assist physicians but act as a source of comfort and security for their patients.
In an effort to create a more positive experience during your next doctor's visit, the AAMA has compiled a list of helpful tips from Medical Assistants across the nation. Check out what they have to say below!
Advice for Your Next Doctor's Appointment
1. Write Down Questions: "Before your appointment, write down a list of questions or concerns you want to share with the physician. Put the most important ones first to make sure they get addressed up front."
2. Remember Your Medications: "Always remember to bring along any medications you are currently taking (or a list of medicines with dosages and strengths) including dietary supplements, vitamins, or herbal treatments. Speak up if you are having any complications."
3. Use a Calendar: "Bring your personal calendar with you to make it easy when scheduling your follow-up appointment."
4. Bring Your Insurance Card: "Provide the most up-to-date copy of your insurance card to the office so you minimize billing questions or issues."
5. Be Honest: "When the Medical Assistant records your recent medical history and vital signs, make sure to speak up if you've had any changes in symptoms or health history that the doctor should know about."
6. Be Aware: "If you're having blood drawn, ask the Medical Assistant or health professional when you can expect a call with your lab results."
7. Ask Additional Questions (if you have them!): "If you have questions about a physician's orders, a Medical Assistant can assist by explaining them to you."
8. Report Worsening Symptoms: "Call your physician's office back if your symptoms get worse or if you have problems with any prescribed medication."
For more helpful tips and information, be sure to check out the AAMA website!
A Brief Overview of Provo College
The Eagle Gate College Group is known for giving power to students and associates by teaching cutting-edge, skills-based education, and leadership and personal effectiveness skills to have the career and life they desire. They are caring professionals who empower individuals to achieve personal excellence through student-centered, market-driven education.
If you'd like to change your career but do not want to spend years in school, you might want to consider the Medical Assistant program at Provo College; it can be completed in as little as 10 months! For more information, please contact a school representative at (801) 818-8901.
Change your future with Provo!
https://www.provocollege.edu/wp-content/uploads/2019/03/Valuable-Tips-from-Medical-Assistants.jpg
981
1500
Alyssa Jordan
https://www.provocollege.edu/wp-content/uploads/2019/02/PC_Logo_ColorHorizontal-1.svg
Alyssa Jordan
2019-03-29 05:15:04
2019-05-13 16:03:53
Valuable Tips from Medical Assistants