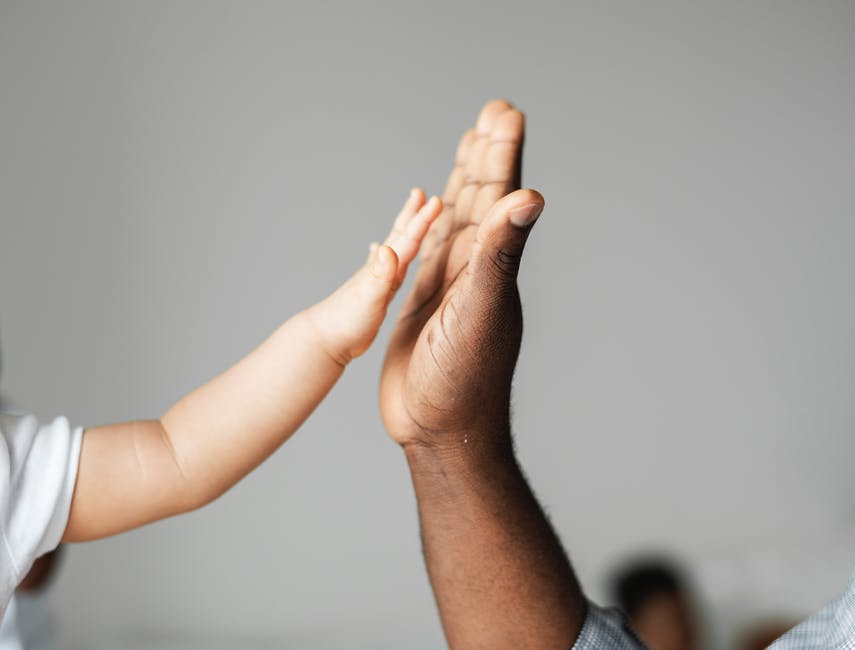 The decision to pursue a career in healthcare may feel like a calling for those who want to serve members of their community. Careers in this industry are vital to the overall health of society, and they often provide fulfillment, longevity, and job security. If you are interested in pursuing a "hands-on" career in healthcare that requires less than a year of schooling, Medical Assisting may be the perfect fit for you!
After researching the profession online and speaking with current Medical Assistants working in the field, some may outline actionable steps to take to become a certified Medical Assistant. Provo College has helped countless aspiring Medical Assistants receive the education and clinical training they need to hit the job market with a lucrative set of skills. Not only will these skills help them earn a living, but they will likely feel a sense of gratification knowing that what they are doing is serving those in need.
The Primary Path Taken for Medical Assisting
The steps to become a certified Medical Assistant typically depend on location and personal goals. While there are numerous paths one could take, generally speaking, potential MAs often complete a formal Medical Assistant program before seeking certification. It's important to note that while graduating from an MA program might make a candidate more appealing to potential employers, it is technically not required. Additionally, certification is not always a requirement.
In some physicians' offices and clinics, Medical Assistants receive informal "on the job" training and learn the profession as they see patients. However, some employers may prefer and even expect Medical Assistants to apply after receiving a formal education in Medical Assisting, be it through a certificate, diploma, or associate's degree. When selecting the right program, it's vital that you meet with admissions representatives and possibly even MA students to ensure that the school is a good fit.
Essential Components to Consider
Different students value different things in a formal program. One student may feel that a close student-to-teacher ratio is vital to success in the classroom, while another might value the number of clinical hours spent with patients. Take a moment to consider what is important to you and ask the right questions when meeting with admissions representatives.
After completing your program, it's time to apply for jobs, which can cause anxiety for some graduates. However, one of the best aspects of attending a Medical Assistant program—particularly the one you'll find at Provo College—is the access to a fantastic career services team. Together with a career coach, you can develop job search strategies that will help you target the best facilities and lead toward the jobs you desire.
About the Medical Assistant Program at Provo College
Provo offers an MA program that can be completed in as little as 10 months. An exemplary school, Provo College is known for giving power to students and associates by teaching cutting-edge, skills-based education, and leadership and personal effectiveness skills to have the career and life they desire. They are caring professionals who empower individuals to achieve personal excellence through student-centered, market-driven education.
At Provo, current MA students learn through informative lectures and practical training. Graduates of their MA program are eligible to take the Certified Medical Assistant (CMA) certification exam offered by the American Association of Medical Assistants (AAMA). In other words, students that have successfully completed the program will meet the educational requirements for the National Certification exam for Medical Assistants and may be eligible to sit for it. This exam is administered on campus and may be taken through the National Center for Competency Testing (NCCT).
Below are a few questions Provo has commonly seen about formal training:
+ What are a few differences between a Vocational Nurse and a Medical Assistant? Delve into this here.
+ Can you work as a Medical Assistant without being qualified? A Provo article may help—check it out here.
+ How long is Medical Assistant school? Check out another Provo article here.
+ Once you're a certified MA, how can you grow your career? Read more about this here.
For more information, please contact a school representative at (801) 818-8901. Change your future with Provo!
https://www.provocollege.edu/wp-content/uploads/2019/03/Steps-to-Take-to-Become-a-Certified-Medical-Assistant.jpg
650
855
Alyssa Jordan
https://www.provocollege.edu/wp-content/uploads/2019/02/PC_Logo_ColorHorizontal-1.svg
Alyssa Jordan
2019-04-05 05:15:37
2019-05-13 16:00:38
Steps to Take to Become a Certified Medical Assistant